Web Design
In today's fast paced business world, websites have become an integral part of a successful business plan. Get online, hassle-free, using Ontarioeast's professional, affordable web design service.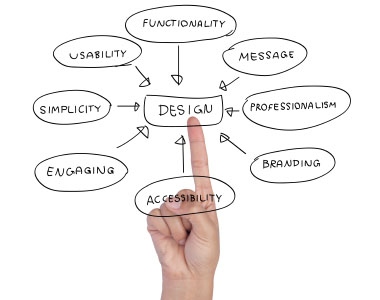 Our team can help you build a website that will enhance your business success and attract new customers. Whether you require a photo gallery, shopping cart, content management system or a message board, Ontarioeast's web design delivers a complete design package, matching your Internet presence with your offline marketing and business strategies.
Packages can include:
• Domain name (www.yourcompany.com)
• Hosting for your website
• Detailed web statistics (updated daily)
• 200+ email addresses with anti-spam & anti-virus!
• Wordpress setup
Keep your website current! We can also help update and maintain your website to make your life easy.
Let Ontarioeast help your business grow online. Look through our Online Gallery and call 1-888-639-4266 or e-mail roxboro@ontarioeast.net for a custom quote.